Traffick Proof Our Jewish Community
DID YOU KNOW? Currently, 12,400 men in Georgia purchase sex from a minor every month. In Israel, thousands of women are trafficked every day. Every human being has the right to make their own decision about their body, life, and future. No one should be forced to work or engage in a sex act against their will. As Jews, it is our duty to eliminate this modern-day slavery. Jewish Women's Fund of Atlanta is chipping away at this issue and engaging in social change by working within our local community, while also supporting anti-trafficking work in Israel.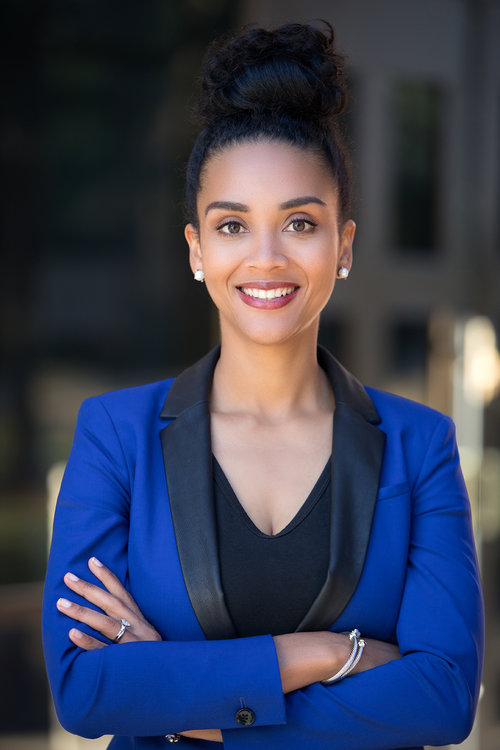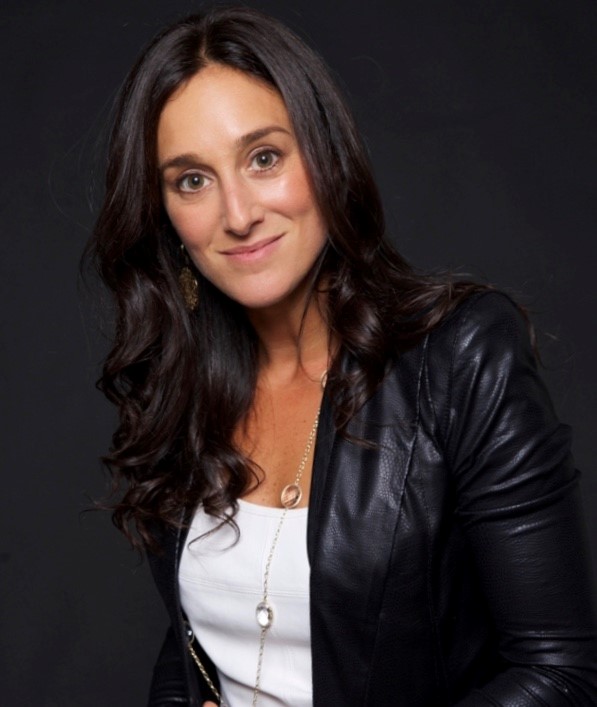 Approximately 100 adolescent females are sexually exploited each night in Georgia, and adolescent females controlled by the child sex trafficking trade are sexually exploited by an adult male on an average of three times per night. In Israel, there are 30,000 incidents of men purchasing sex each month.

This is purely unacceptable. Please join with us as we traffick-proof the ATL and Israel.
Join us on March 28, 2019 as we address this crisis with experts in the field locally, nationally, and in Israel. The program includes:
Lauren Hersh, former prosecutor and national expert on sex trafficking, online safety, and workplace harassment.  
Ouleye Ndoye Warnock, Senior Human Trafficking Fellow for the Office of Mayor Keisha Lance Bottoms 
An update about our groundbreaking efforts in Israel and recent significant successes in this arena.
By sponsoring this event, you are publicly stating that there is no place for human trafficking in today's world. Contact us for more information. 
Event Sponsors (still in formation)
Silver
Full Circle Living
Smith, Gambrell & Russell, LLP
Bronze
Stephanie Abes
Carol Z. Cooper
Ilene Engel
Georgia Asylum and Immigration Network (GAIN)
Merle Hoch
Debbie and Doug Kuniansky
International Human Trafficking Institute
Junior League of Atlanta
youthSpark