Change the Culture
"As the #MeToo movement has grown and spread across industries and sectors, it has laid bare an inescapable truth: the Jewish community is subject to the same kinds of issues, inequities, and power dynamics that exist in other communities." -Safety Respect Equity Coalition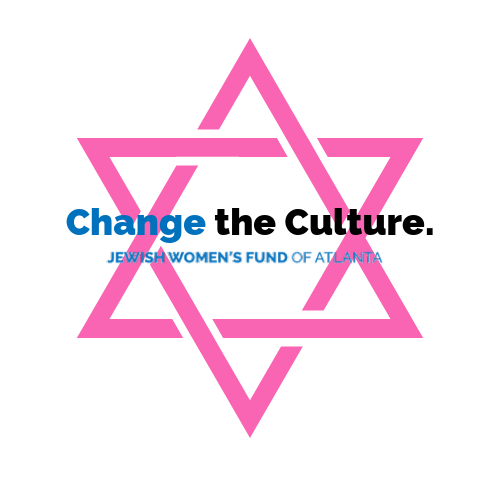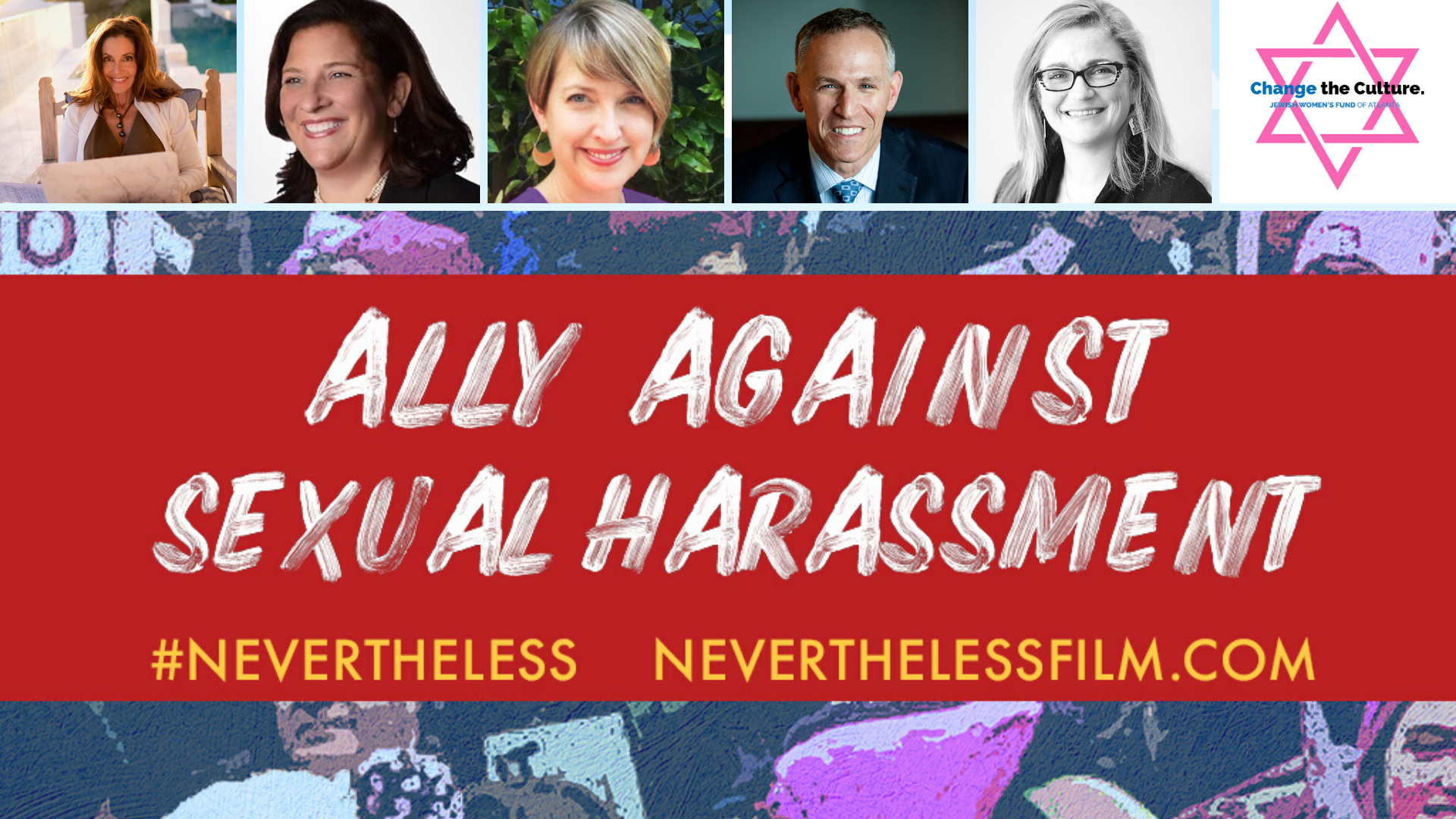 Over the past 2 years, Jewish communities have begun engaging in a systematic effort to address sexual harassment, sexism, and gender discrimination in our workplaces and communal spaces. This includes congregations, day schools, and community-based nonprofits. National organizations and coalitions – such as the Safety, Respect, Equity Coalition and Ta'amod – have been founded to guide this work, and a special emphasis is being placed on the ethical – not only the legal – standards that we as Jews owe to each other.
Now it is Atlanta's turn.
Jewish Women's Fund of Atlanta (JWFA) promotes social change and creates positive opportunities for Jewish women and girls. Since 2012, we have tackled gender inequality throughout our Jewish community. We are uniquely positioned to spearhead the Safety, Respect, Equity effort in Atlanta and are proud to spearhead the Change the Culture Initiative to address these issues locally.
In February 2020, leaders from throughout Jewish Atlanta gathered for the Change the Culture Summit to learn from experts from the Safety, Respect, and Equity Coalition and Ta'amod. Participants were encouraged to engage their organizations in follow-up conversations and training to dive deeper into these issues.
In June 2020, we hosted a film screening and panel discussion of NEVERTHELESS, a documentary about gender-based harassment, discrimination, and assault in the workplace. Our esteemed panel of experts, led by moderator Cynthia Good, examined the film and ways in which we all must engage to create safe, more respectful workplaces. Educational guides and resources are also available from the filmmaker.
Moderator: Cynthia Good, Journalist and Founder of Little PINK Book
Panelists:
Emily S. Borna, Esq./Attorney at law, Jackson Lewis P.C.
Elana Wien, Executive Director of Safety Respect Equity Network
Ken Winkler, Attorney at Berman Fink Van Horn P.C.
Ula Zusman, Counselor at JF&CS Atlanta
Future Change the Culture programming is in the design phase. Check back here for future trainings and educational opportunities.