Changing Lives
Over 100 Trustees share meaningful involvement at our philanthropic table. Hear from some of these forward-thinking women about what being a part of Jewish Women's Fund of Atlanta means to them.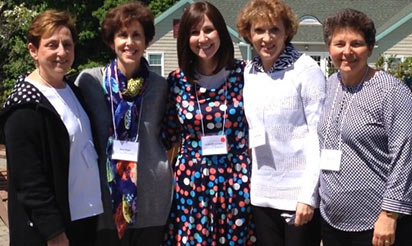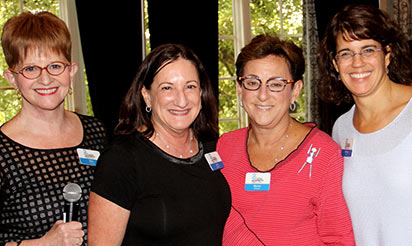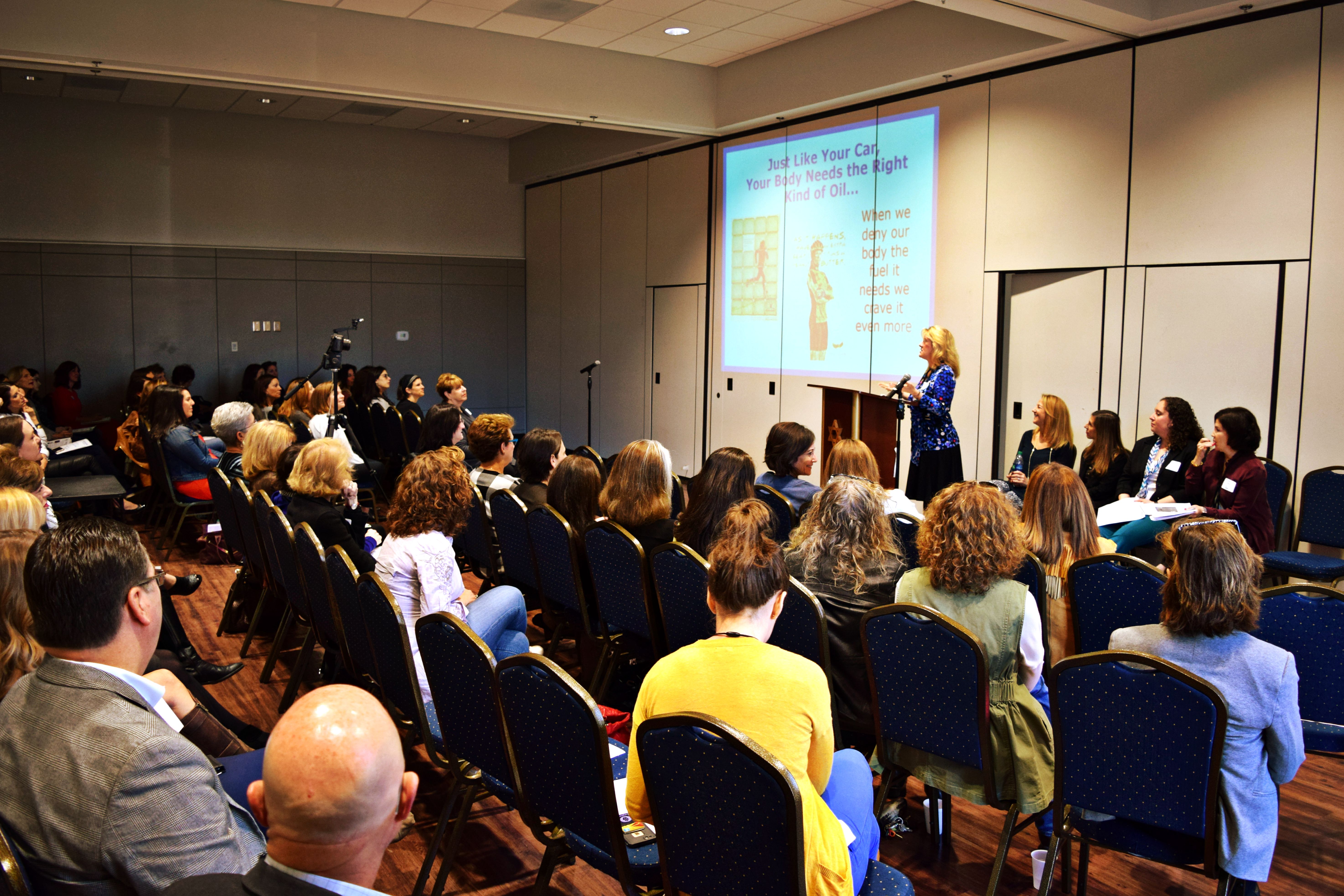 Changing Lives
"I have devoted the past 30 plus years to my career, with little to no involvement in the community other than making monetary donations when solicited. I wanted an opportunity to get involved in a worthwhile cause in a meaningful way. JWFA has offered this opportunity, as well as, among other things, the opportunity to learn about philanthropy and the many needs of Jewish women and girls, and a means to actively participate in addressing those needs." –Pepi Friedman
"Often I am asked what it is about JWFA that I like so much. Difficult question to answer as there are so many things I have enjoyed about it: the camaraderie, the education, and especially the opportunity to build an organization from the ground up. I am a participant in lots of organizations, but this one feels the most hands-on. I have come to appreciate the power of the collective." –Sara Franco
"I am enjoying being a part of Jewish Women's Fund of Atlanta because not only am I engaged in the process of being philanthropic and helping decide what we stand for and what we want to support, but also I am meeting interesting and fabulous women whom I wouldn't have otherwise met." –Debbie Kuniansky
"JWFA allows me, as a Trustee, to be the type of philanthropist that I aspire to be. The vision and mission of the fund are clear. Lively, thoughtful discussion and respectful debate among my fellow Trustees, over a period of months, enable me to make the best possible decision on which grants to fund. The women involved in this collective speak to my head and to my heart. I learn so much, feel so good about my philanthropic activities, yet realize there is an infinitely greater need for so much more to be done. We don't just fund grants–we change women's lives by helping them transform themselves into the best they can be!" –Janice Ellin
"I love being a Trustee because we are targeted and strategic in choosing grantee partners. The impact we have is meaningful but also tangible. We see the results and it feels amazing to collaborate with Trustees who are like-minded about wanting to partner with organizations who get to the root causes of inequality and create real change. We think differently and as a result, we are different." –Andrea Jaron
"JWFA strives to help those who need a lot of support to get to the next step – to reach a goal perhaps once unimagined. I am so proud to be part of such a formidable group of women who give their time and support to help other Jewish women widen their goals and pursue opportunities that might otherwise be unavailable." -Marianne Garber
"I love being part of JWFA. In addition to the positive impact we are having in the lives of Jewish women and girls, it is fantastic to be part of this group of smart, passionate, thoughtful, caring women. I have learned and grown from hearing different perspectives. I come away from each meeting re-energized. Being part of this group is a gift I have given to myself." -Lisa Haynor
Our Grantee Partners are on the ground every day, changing the lives of Jewish women and girls, addressing the underlying causes of disenfranchisement, identifying and testing innovative programmatic solutions, and facilitating leadership opportunities.
"I thought I was poor when I started this program, but now I know I am rich. I have everything that I built: healthy children, a future, and education and guidance that I want for them and myself." –Aliza, Women's Spirit Participant
"My time in Alma transformed me. I want to be a mentor for the second class of Alma participants. I want to perpetuate the giving, growth, love, and learning that I got to experience." –Gaya, Alma Pre-Army Preparatory Academy for Women Participant
"This course has given me hope for a future career in the high-tech sector and has encouraged me to believe that I am capable of finding a job and will have the tools to succeed. I am sure I will achieve my goal!" –Miri, ITWorks Participant
"I know I can do more. I deserve more. I can be more. Women's Spirit and the other women in my group believe in me." –Moona, Women's Spirit Participant