Current Leadership
Jewish Women's Fund of Atlanta Executive Committee and Professional Team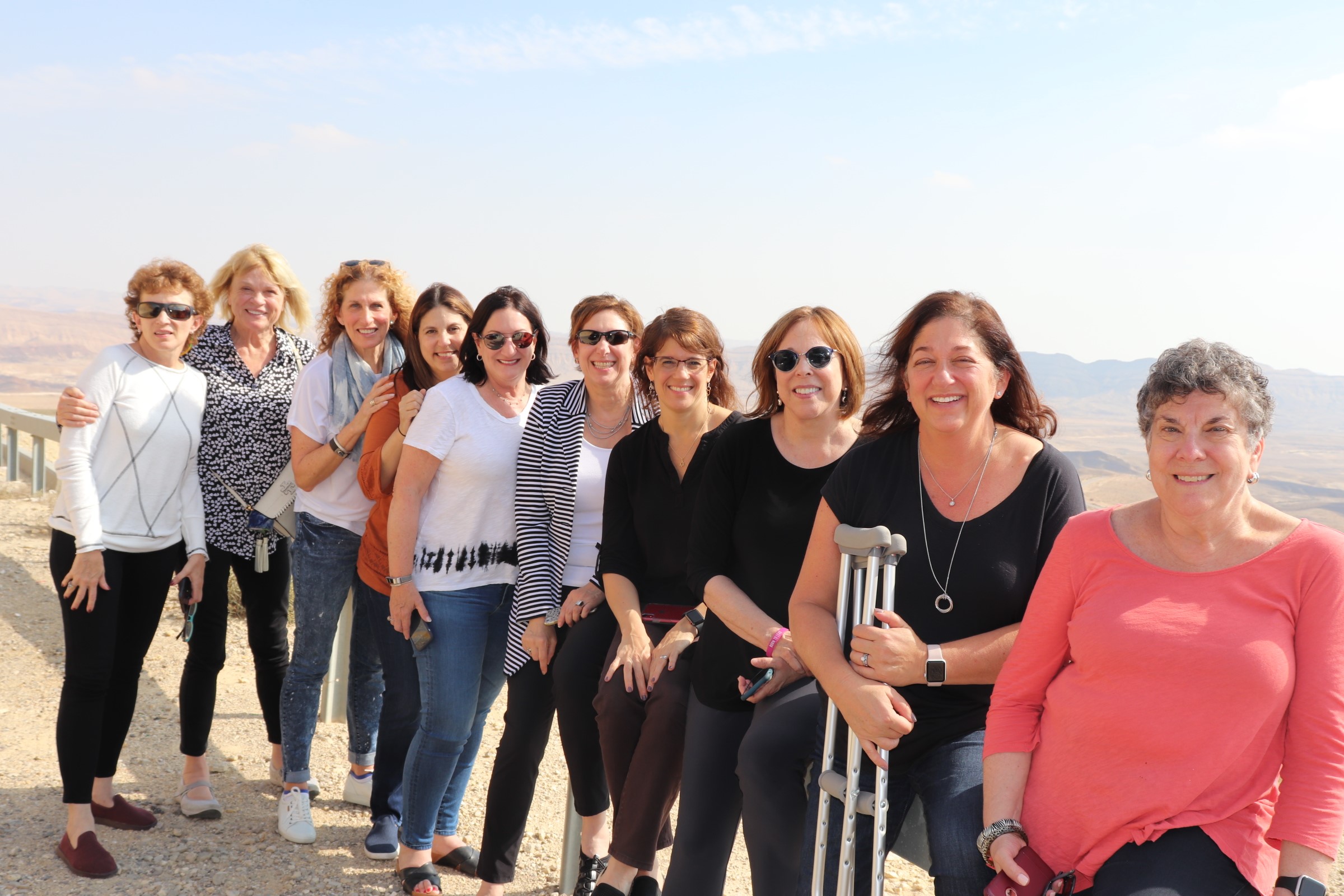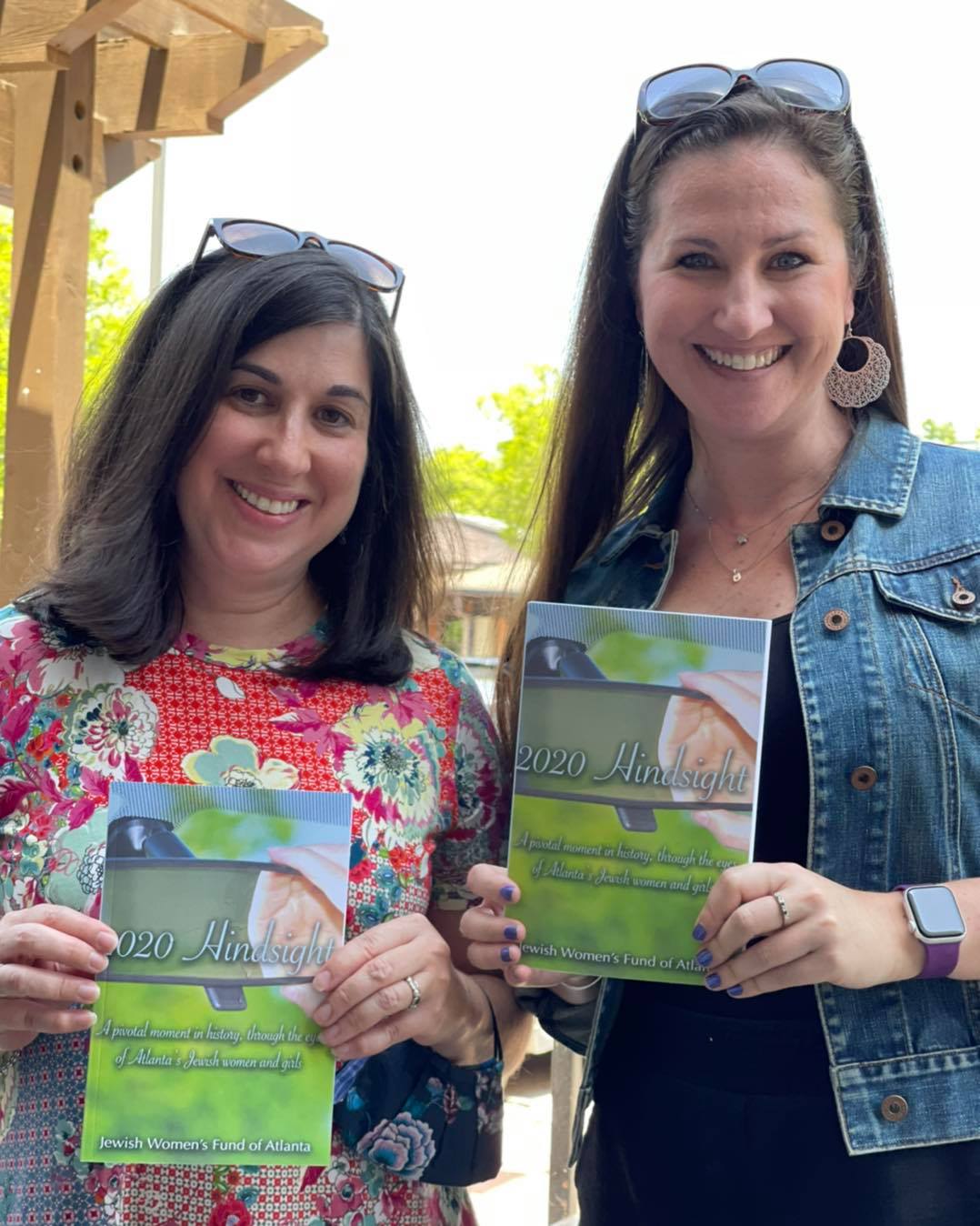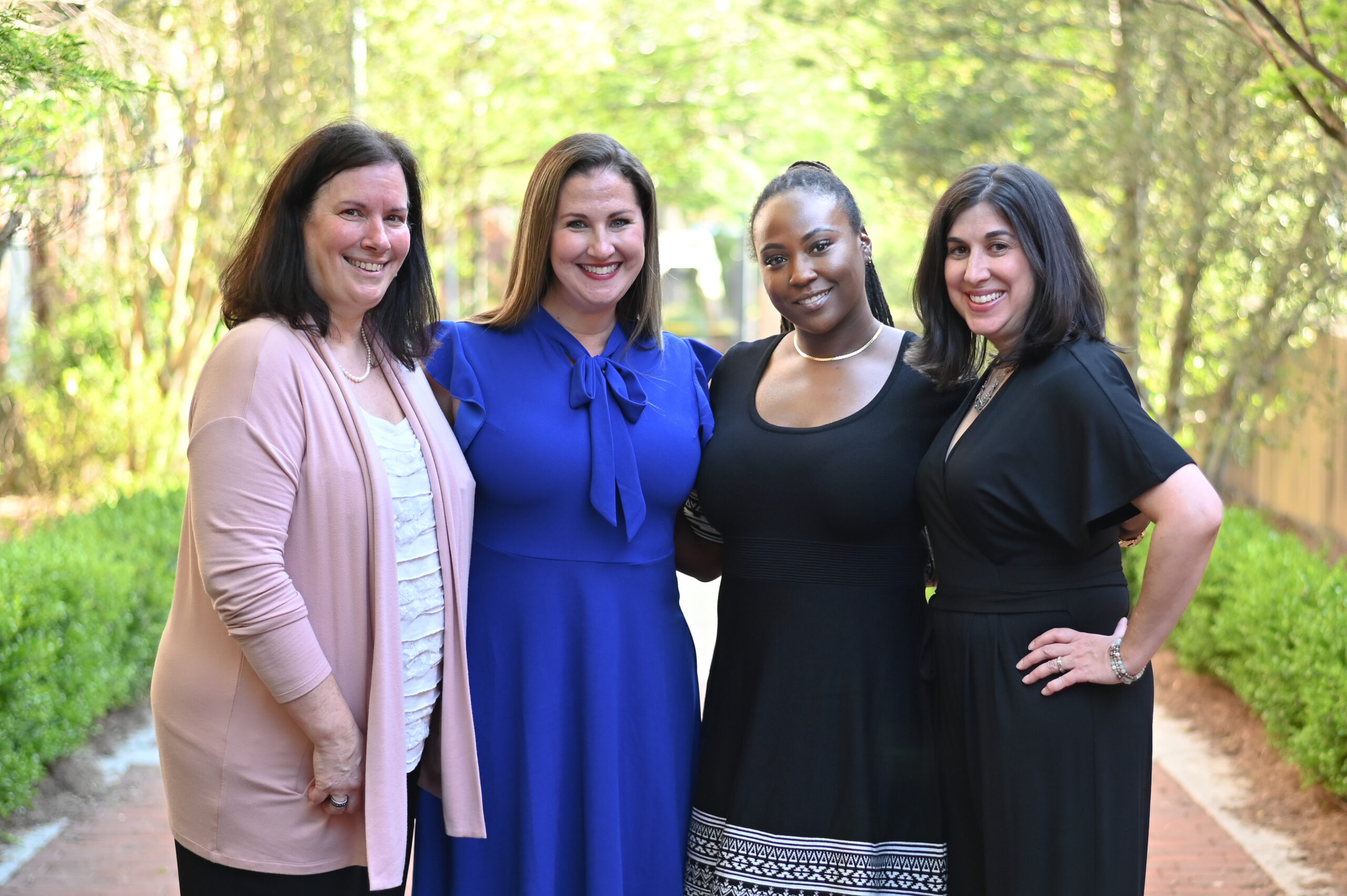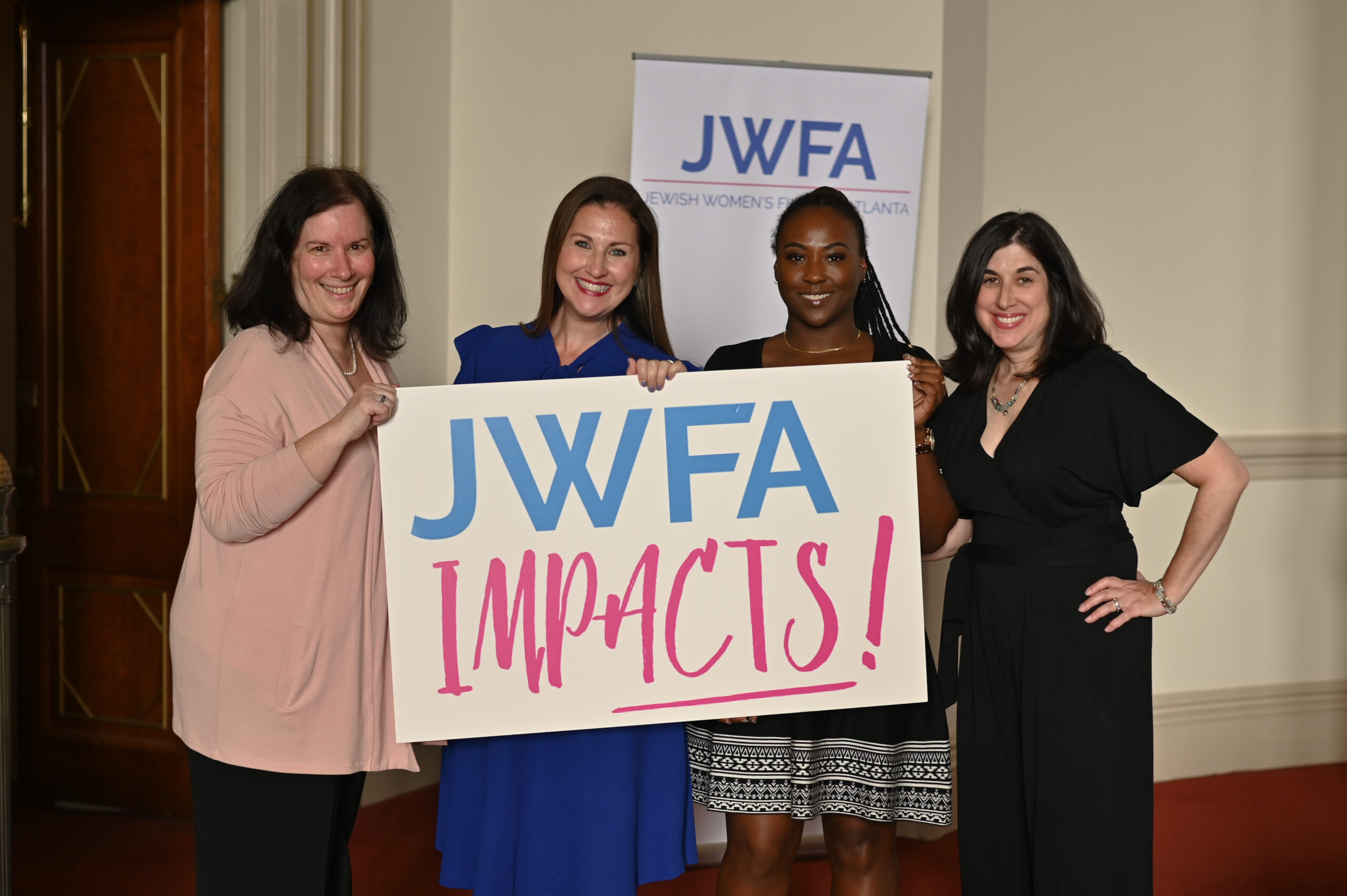 Executive Committee
Lisa Freedman, Chair
Mindy Binderman, Vice Chair
Rabba Melissa Scholten-Gutierrez, Secretary
Sylvia Gort, Treasurer and Finance Chair
Deborah Goodman, Grants Chair
Enid Draluck, Education Chair
Lanie Kirsch, Membership Chair
Linda Davis, Development Chair
Debbie Kurzweil, Governance Chair
Professional Team
Rachel Ezrine Wasserman was driven to her role as the Chief Executive Officer of Jewish Women's Fund of Atlanta (JWFA) by her passion for gender equity and social justice. Rachel joined JWFA in August 2012 when it was still in its infancy, and she has used her vast non-profit expertise to propel JWFA to unforeseen heights, including overseeing its first community study and subsequent signature grant dedicated to lifting up Jewish women and girls in Atlanta. Under her leadership, JWFA has developed an international reputation for being a funder of innovative programs promoting social change and gender justice.
Since working with JWFA, Rachel has received the Pinnacle Award from Jewish Federation of Greater Atlanta, was twice selected by Atlanta Jewish Times as one of its "40 Under 40," and was honored as one of the top 25 nonprofit innovators in Atlanta. She is a sought-after speaker and writer about philanthropy, women's leadership, women in the workforce, and giving circles. Rachel serves on the Community Advisory Board for the Junior League of Atlanta and was profiled in VoyageATL in 2020 and ShoutoutAtlanta in 2021.
Rachel received her bachelor's from Brown University in Psychology and Judaic Studies, her master's in Social Work from Columbia University, and her master's in Jewish Studies from The Jewish Theological Seminary of America, where she specialized in Jewish Communal Service. She is a proud alumna of AVODAH: The Jewish Service Corps, which was the official launch of her career as a Jewish communal professional (although her passion for social justice can be traced back to age 12). Though she's lived in Atlanta since 2012, a horse farm in Lexington, Kentucky will always be her true home.
Program Manager, Dina Fuchs-Beresin joined Jewish Women's Fund of Atlanta after spending six years with the Atlanta Jewish Film Festival. After starting her career as a journalist with CNN and The Oprah Winfrey Show, Dina segued to the non-profit world, working as the Media Relations Manager for the Jewish Federation of Greater Atlanta. As a writer, her work has appeared in various publications, including The Atlanta Journal-Constitution, Atlanta Jewish Times, Atlanta magazine, Jezebel magazine, Southern Accents, Pink, and Catalyst. Dina was the founding co-chair of PJ Library in Atlanta and currently serves on the board of Jewish Women's Connection of Atlanta. She and her husband Todd reside in Sandy Springs and have a teenager at The Weber School and a middle schooler at Davis Academy.
Judy C. Marx, Advancement & Engagement Manager, came to JWFA as a sought-after consultant focusing on community-based organizations and interfaith efforts. Judy has worked with agencies to raise their profiles by initiating programs, planning events, and bringing in new leaders and funders.   Her clients include the Islamic Speakers Bureau of Atlanta, Etgar 36, Georgia Community Support & Solutions (now enAble), Interfaith Community Initiatives, among others.
Prior to her consulting practice, Judy spent 12½ years with American Jewish Committee where she served as the Atlanta Director, and where she was the Founding Director of the award-winning Atlanta Jewish Film Festival. She has remained an active volunteer with the Atlanta Jewish Film Festival, as a committee co-chair, speaker and film evaluator
Judy is a past president of the Sisterhood at Ahavath Achim Synagogue, where she previously sat on the board and co-chaired the Leadership Institute. She also sits on the Georgia 3R's Advisory Council, a project of the Religious Freedom Center at the Newseum, and is and a founding board member Hearts Against Hunger which works to eliminate food insecurity in suburban Atlanta. She is a member of the 2001 Class of Leadership Atlanta, and a 2002 American Marshall Memorial Fellow. In 2011, Judy was recognized by the Trumpet Awards, receiving the "High Heels Award," in 2012 she was inducted into the Martin Luther King, Jr. International Chapel Board of Ministers and Laity at Morehouse College and in 2018 was presented with the Michael Kinstler Rainmaker Award by SOJOURN at its annual gala.
Join Our Team!
We are currently accepting applications for a part-time Administrative Associate. Please click here for details.