POW: Power of Women Pop-Up Giving Circle
Come together for the girls of Jewish Atlanta! Take a stand for STEM education at Atlanta Jewish Academy, LGBTQ sex ed at SOJOURN, and leadership development at JumpSparkATL. More women = more impact! Help us turn your $180 into $1800 in just one evening.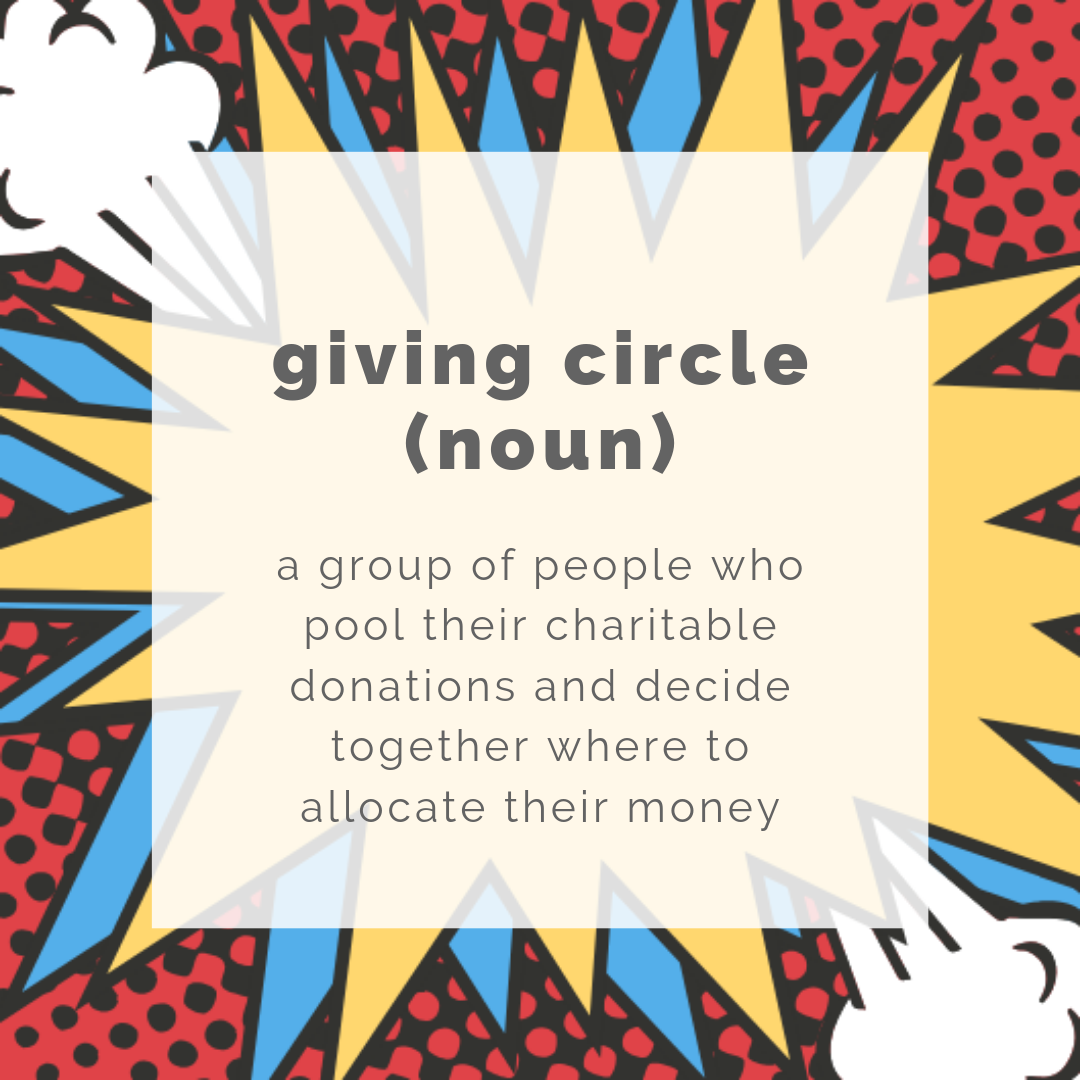 November 10, 2019. 7:00 p.m. 5645 Dupree Dr. NW. Register here.
Get a taste of what it's like to be a JWFA Trustee! Over the course of one dynamic evening, women who contribute to this "pop-up" giving circle will hear live presentations about a select group of proposals* and work together to allocate the pool of money among the organizations. Open to all women; $180 per person (daughters aged 14-18 may join you for no additional cost). You must be present to vote. Register here.
You might be asking yourself, "what IS a pop-up giving circle?"
A pop-up giving circle is a standalone event that requires no pre- or post-work by participants. It is a quick and easy way for groups of people to amplify their impact by pooling their resources and deciding together how the money will be distributed. All money raised at this event will be given out that night!
Pop-up giving circles are not a new phenomenon, but to our knowledge this is the first one for the women of Jewish Atlanta. Please join us and see what the buzz is all about!
*Come hear presentations from the following:
Atlanta Jewish Academy Young Women in STEM Career Fair and Mentoring Program – This program will increase access to and interest in careers in STEM for Jewish women and includes a one-day career fair with year-round mentoring opportunities for female high school students in Greater Atlanta. It provides access for the students to meet with women who have a variety of careers in STEM fields and to learn about STEM-based college curricula and career opportunities with the additional benefit of mentorship opportunities.
JumpSpark ATL Strong Women Fellowship: Building on the success of last year's pilot, this program provides female-identifying Jewish teens in Atlanta access to strong female leaders, connection with peers, and empowering learning. By grappling with the myriad issues facing women today, this fellowship prepares teens to be strong leaders and advocates while incorporating a peer training model.
Sojourn: Southern Jewish Resource Network for Gender and Sexual Diversity Comprehensive Sex Education for Jewish LBGTQ Teens – This pilot program will empower participants to make informed and responsible decisions about sexual health and behavior by providing age-appropriate, medically-accurate, comprehensive sex education that is targeted specifically for members of the LGBTQ and Jewish communities. A broad range of topics will include human development, relationships, contraception, and disease prevention.
***
Questions? Email Amy at arosen@jewishatlanta.org.
Thank you to our sponsors: Atlanta Jewish Academy Board of Trustees, Linda Davis, Ilene Engel, and Michal Hillman. Sponsorships will help underwrite the cost of this event and are available when you register.