International Women's Day Pop-Up Giving Circle
Come together to support women's leadership and advancement! Take a stand in honor of International Women's Day.
More donors = more impact! Help us turn your $72 into $7200 in just one evening.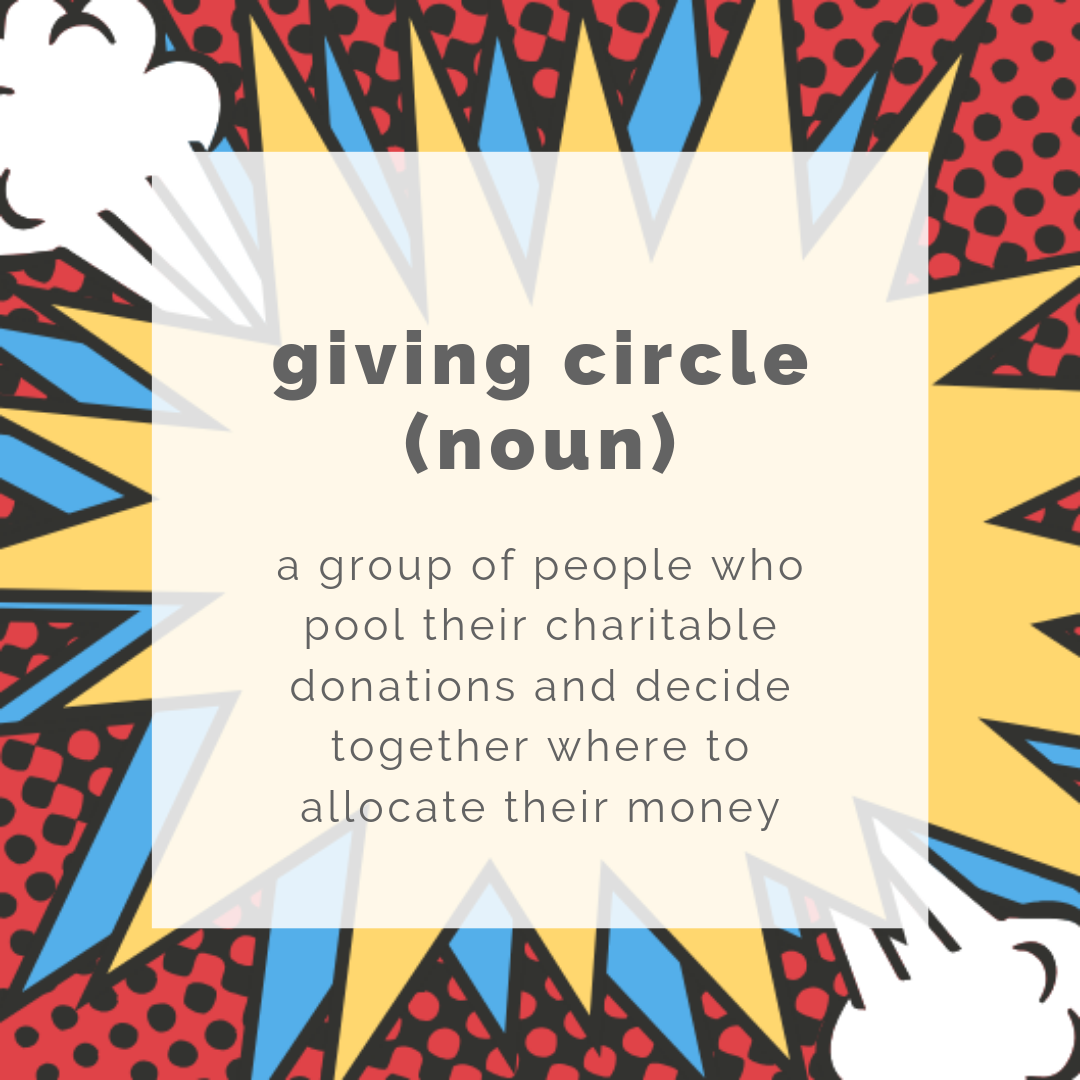 International Women's Day is March 8, 2022. Celebrate with Jewish Women's Fund of Atlanta by joining our Pop-Up Giving Circle! Register below. 
Update (March 3): Mazal tov to Atlanta Israel Coalition (Cheryl Dorchinsky), Atlanta Jews of Color Council (Victoria Raggs), and Jewish Interest Free Loan of Atlanta (Nancy Weissmann) for being selected as finalists in the pop-up giving circle!
Get a taste of what it's like to be a JWFA Trustee! Over the course of one dynamic evening, donors (of all genders!) who contribute to this "pop-up" giving circle will hear live presentations about a select group of proposals and work together to allocate the pool of money in microgrants among the organizations. Open to everyone who cares about women's leadership and advancement; $72 minimum donation per person (children may watch the presentations and join the discussion for no additional cost). Register below! 
You might be asking yourself, "what IS a pop-up giving circle?"
A pop-up giving circle is a standalone event that requires no pre- or post-work by participants. It is a quick and easy way for groups of people to amplify their impact by pooling their resources and deciding together how the money will be distributed. All money raised for this event will be given out that night!
How does it work? 
Step 1: People join the pop-up giving circle by donating below. Anyone can join! There is no limit to how many people can join; the more the merrier (and the more dollars we have to give)! You can join until the final vote happens. The minimum donation to join is $72, but if you would like to donate more or seed the pot with a $360 donation, it means we will have more to give away at the end of the night.
Step 2: Organizations apply for grants by clicking here. Eligible applicants are self-identified Jewish women who are the top professional at an Atlanta-based nonprofit with an annual budget of under $1M. Organizations can apply until February 28 at 5 pm. Requests must be for funding to support women's leadership and advancement. Some examples include: paid time off, professional development or coaching, emergency childcare, staff retreats, etc. 
Step 3: On March 1, anyone who has joined the giving circle already (by donating below) will receive a ballot with all of the grant proposals. Each donor will have the chance to vote on which applicants move forward to the final round.
Step 4: Here's where it gets really fun! On March 8 at 7 pm, giving circle donors and final applicants will join together on Zoom. (If you are interested in hosting a group to participate in our Giving Circle in person that evening, click here to see our Gather Guide.) The finalists will make seven-minute presentations about their projects, after which donors will gather together in breakout groups to discuss the relative merits of each proposal. Then, after the discussion, each donor will vote on how to allocate the pot of money amongst the finalists. The final allocations will be announced the next morning.
In 2019, we hosted our first pop-up giving circle, and it was a huge success and a meaningful experience for all. In the end, we allocated over $9,000 to three incredible organizations. Please join us on March 8th and see what the buzz is all about!
If you have any questions, please contact rwasserman@jwfatlanta.org. 
***
You registration is complete when you receive an email confirmation. If you do not receive an email confirmation, please contact us to be sure your registration went through. If you prefer to pay by check instead of credit card, please contact rwasserman@jwfatlanta.org.